Lakewoods Public School
Establishment and school at 323 Chaleur Avenue, Oshawa, ON L1J 1G5, Canada. Here you will find detailed information about Lakewoods Public School: address, phone, fax, opening hours, customer reviews, photos, directions and more.
Rating
1 /5
Based on 1 reviews
Photos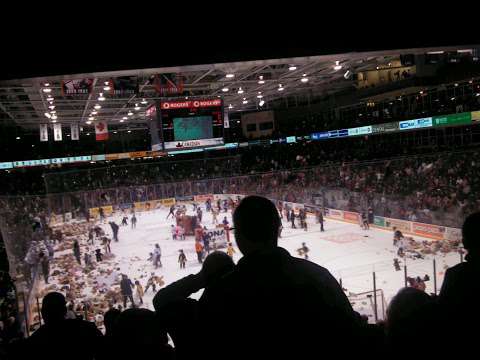 Reviews of Lakewoods Public School
Minty Added 2018-05-09

★ ☆ ☆ ☆ ☆

The majority of students are from the welfare apartment buildings in South end Oshawa. Most students reeked of cigarette smoke and cat urine. Some students were entirely violent, one throwing a desk at a teacher forcing her to quit her job. Fights were daily. If you have any respect for your child's safety and future, do not enrolled them in this school, or any school in Oshawa.